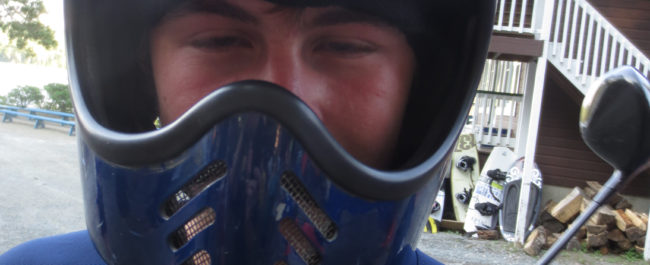 Halloween Tricks & Treats
How about a few captions/commentaries/descriptions for these last-minute costumes?  Reply to wiffs5@gmail.com and we will add your punch lines beneath the appropriate photo.
Kingswood is an equal opportunity employer.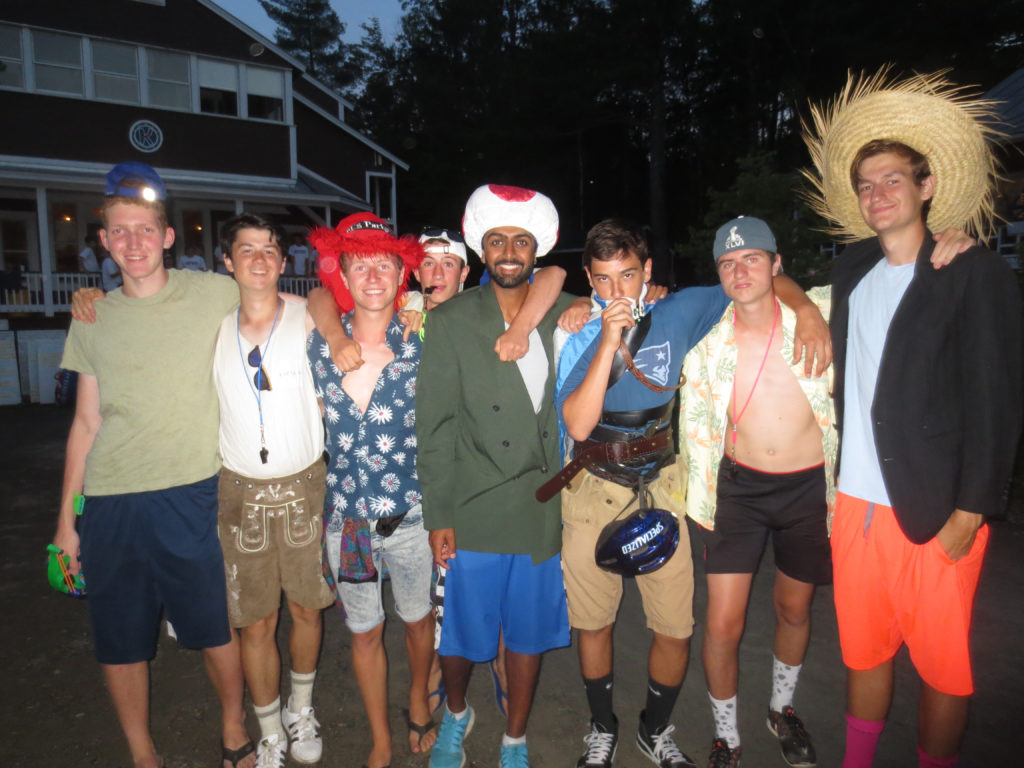 Breaking News!  Kish, at center, is a Bow & Arrow coach, here clearly seen as attempting to bribe the neutral judges of the Songfest competition.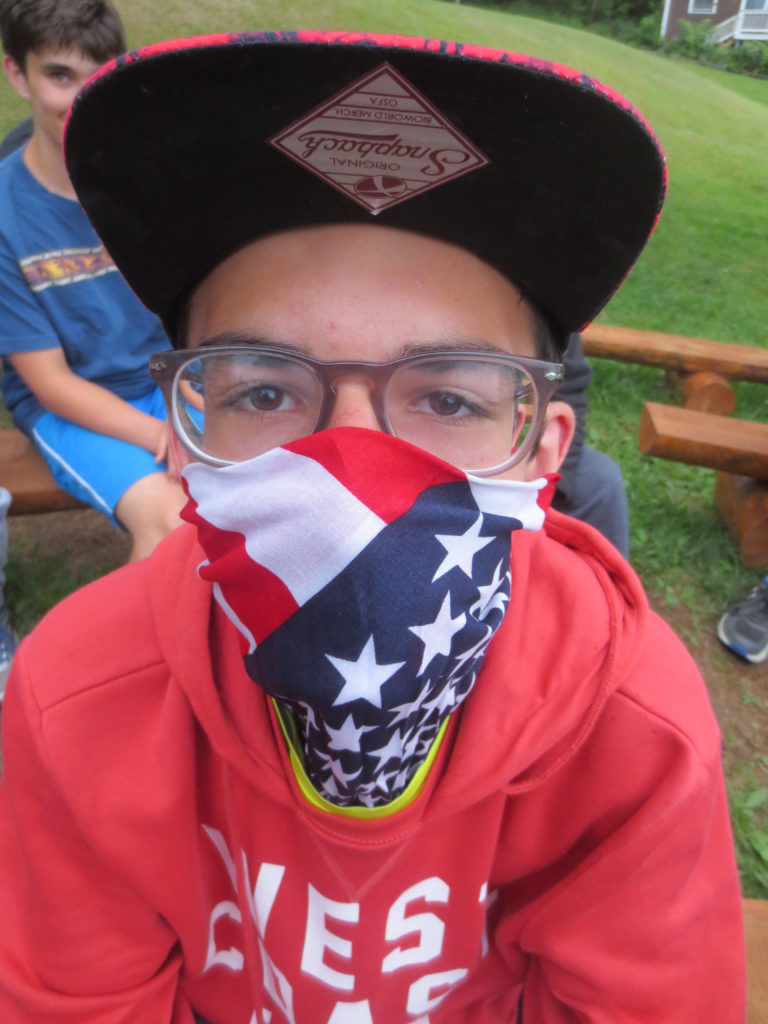 "Your money or your life."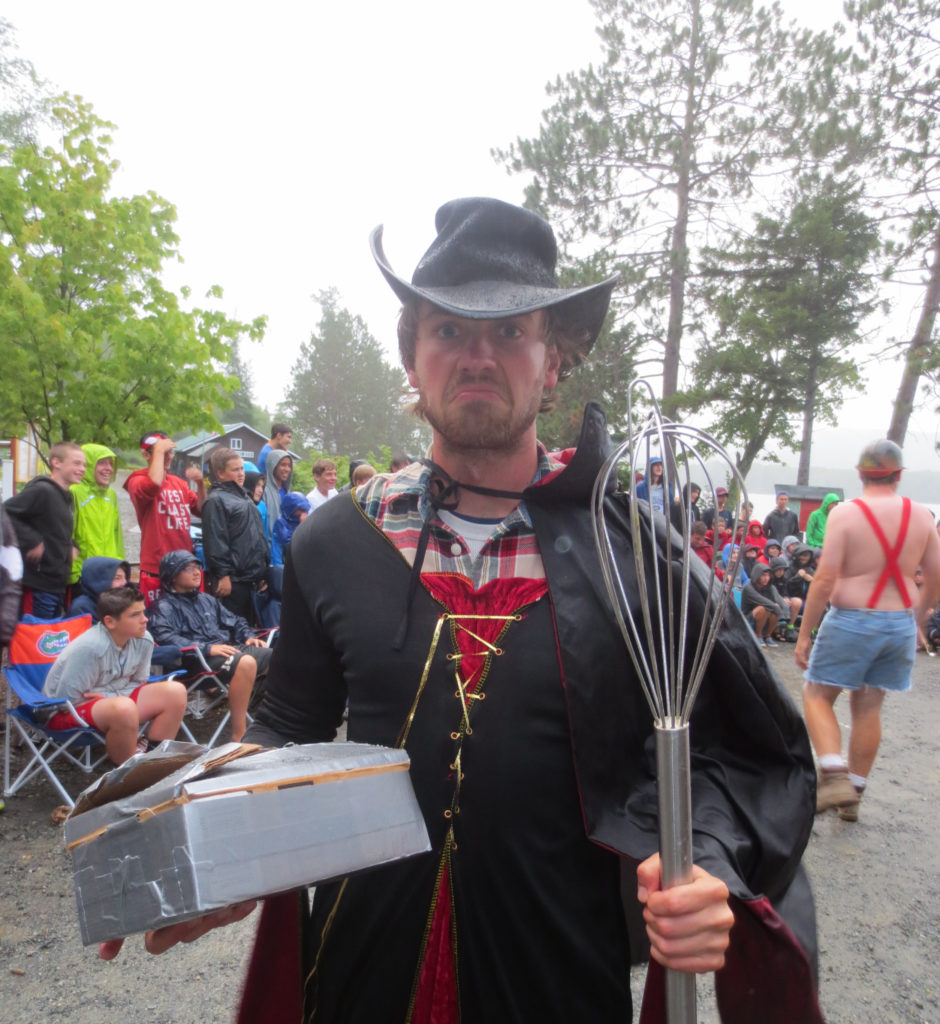 When the Ambassador's toadies say they will smash every egg on Egg Drop night, they really mean it.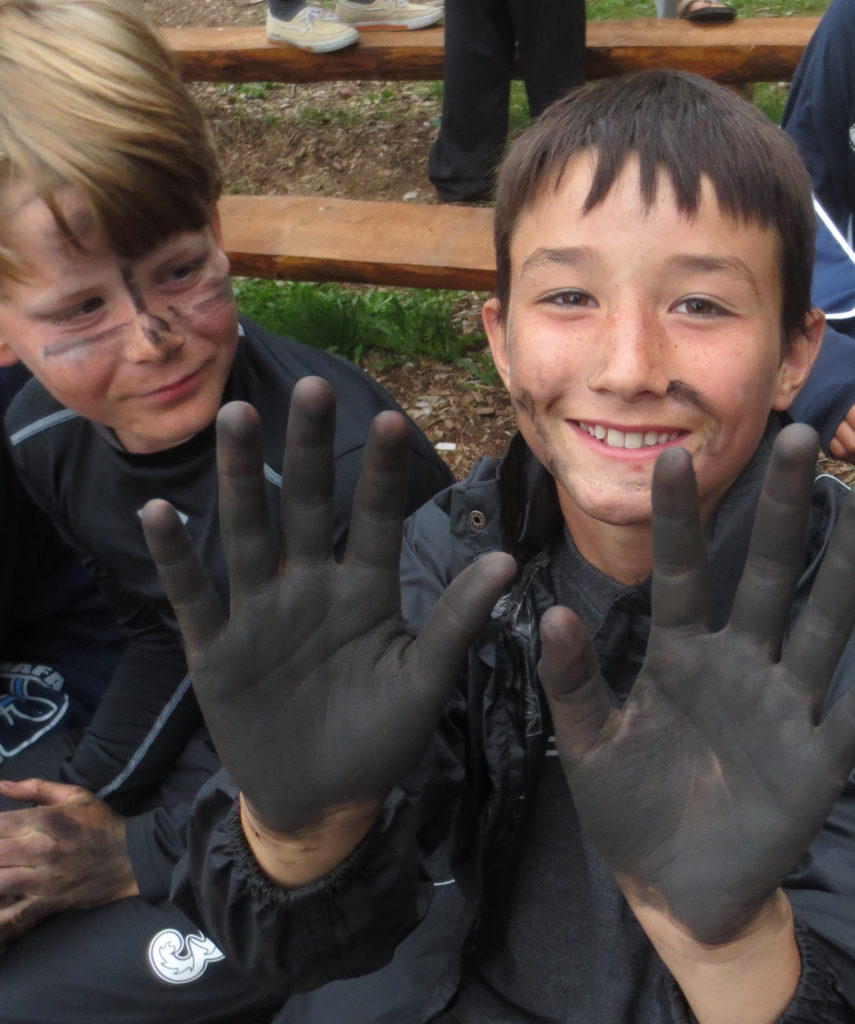 "My hands are completely clean on that matter."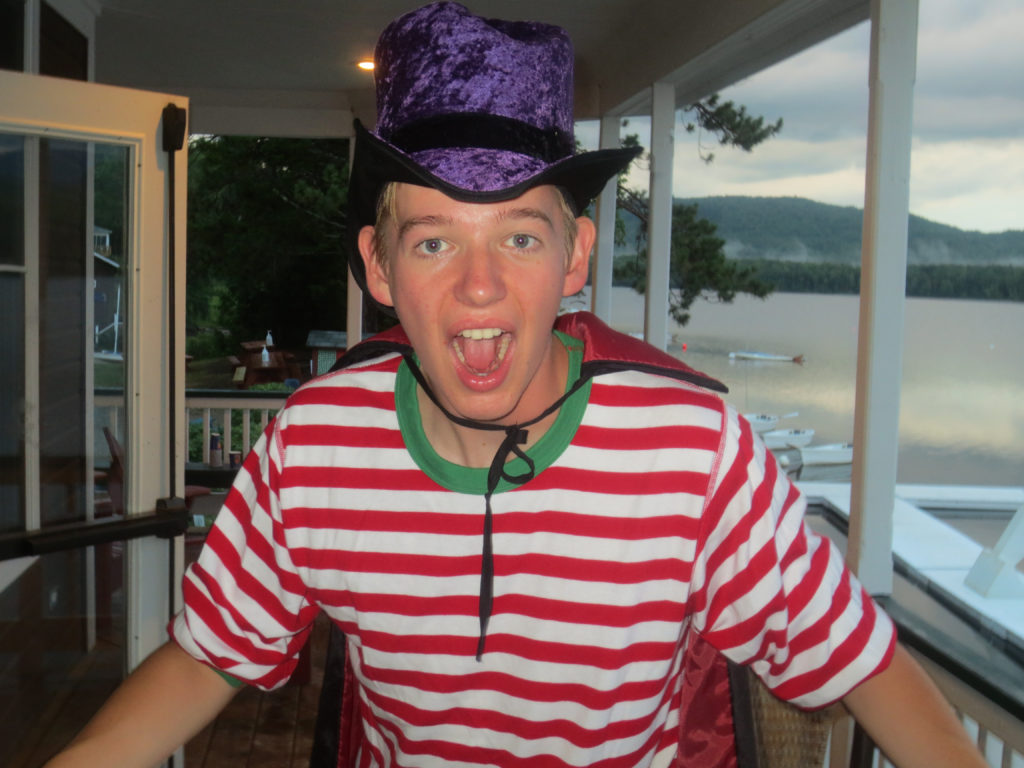 "Where's Waldo now that we really need him?"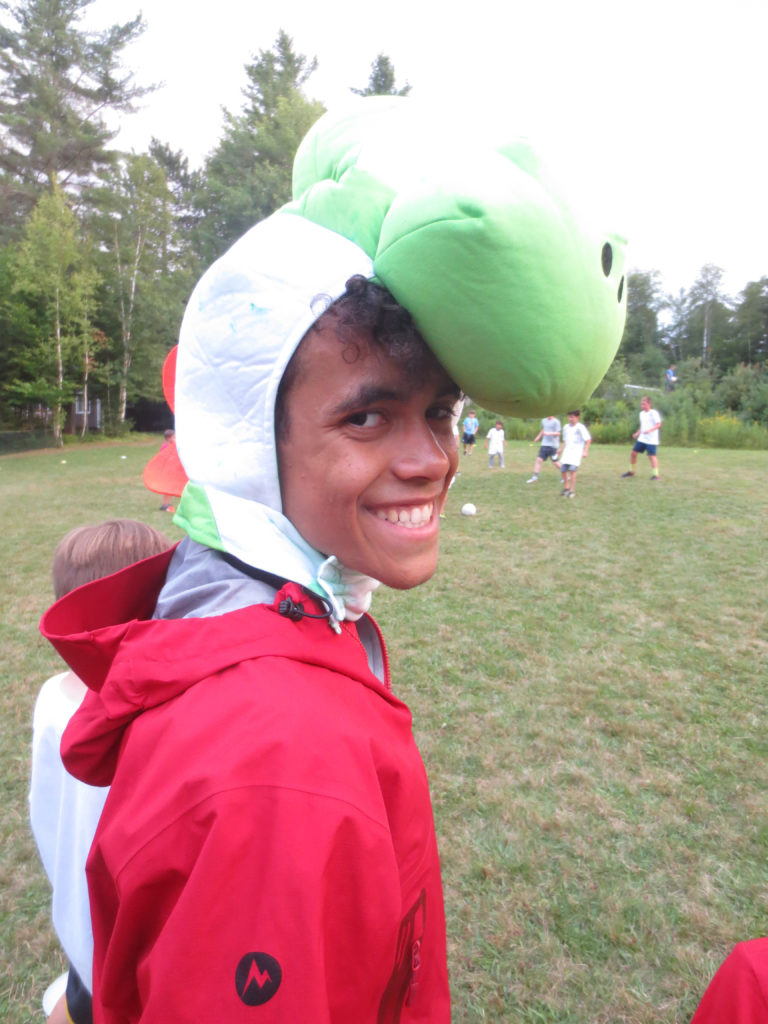 "Peter prepares for his soccer heading drill"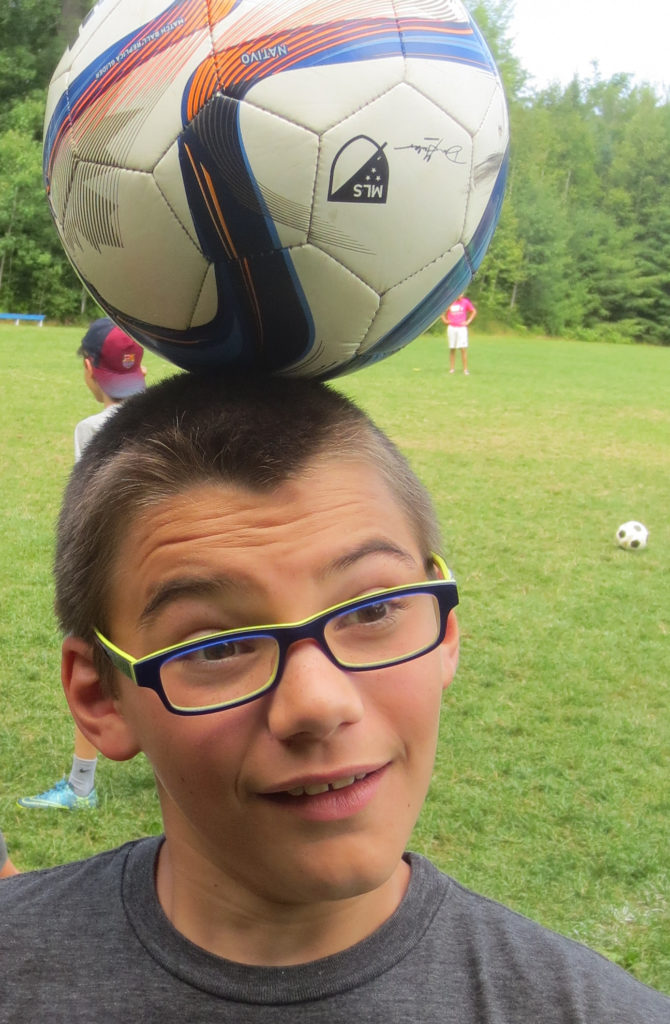 "What bump on my head are you referring to?"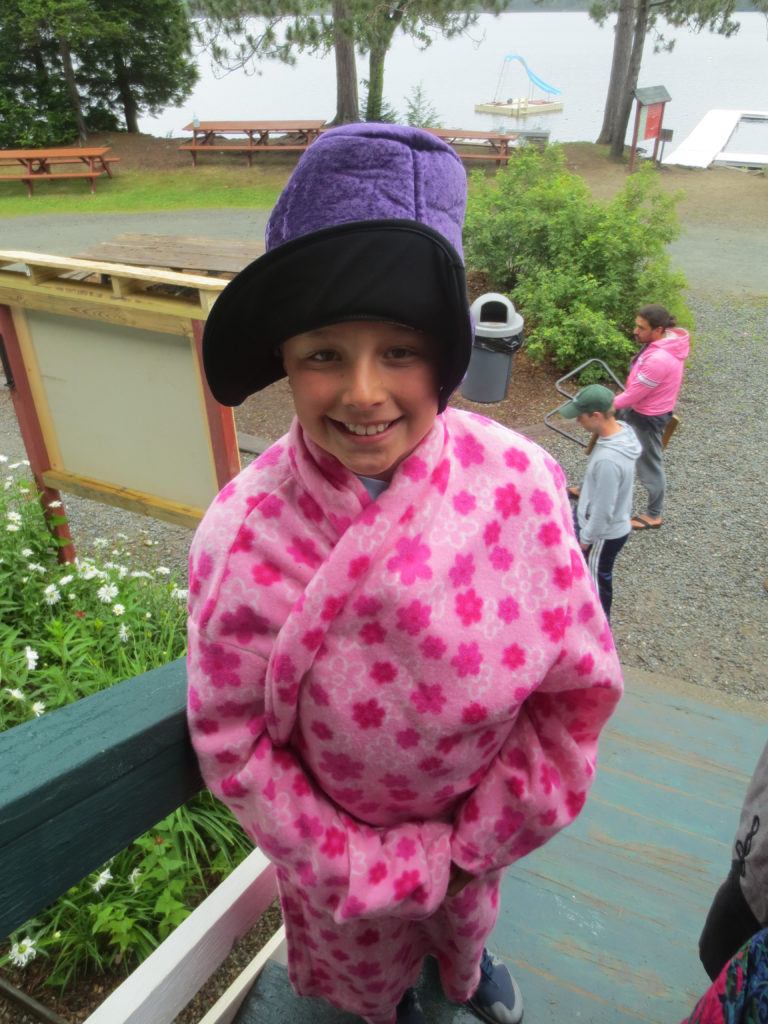 "Queen Elizabeth arrives at Kingswood."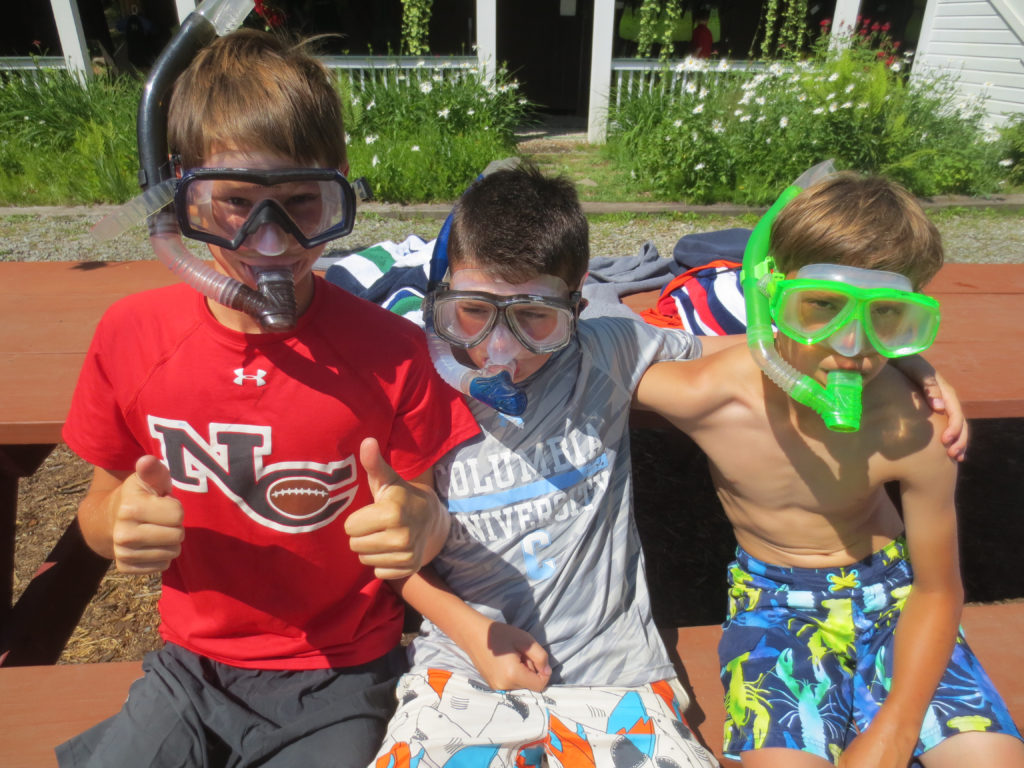 "How Kingswood campers prepare for beans on the dinner menu"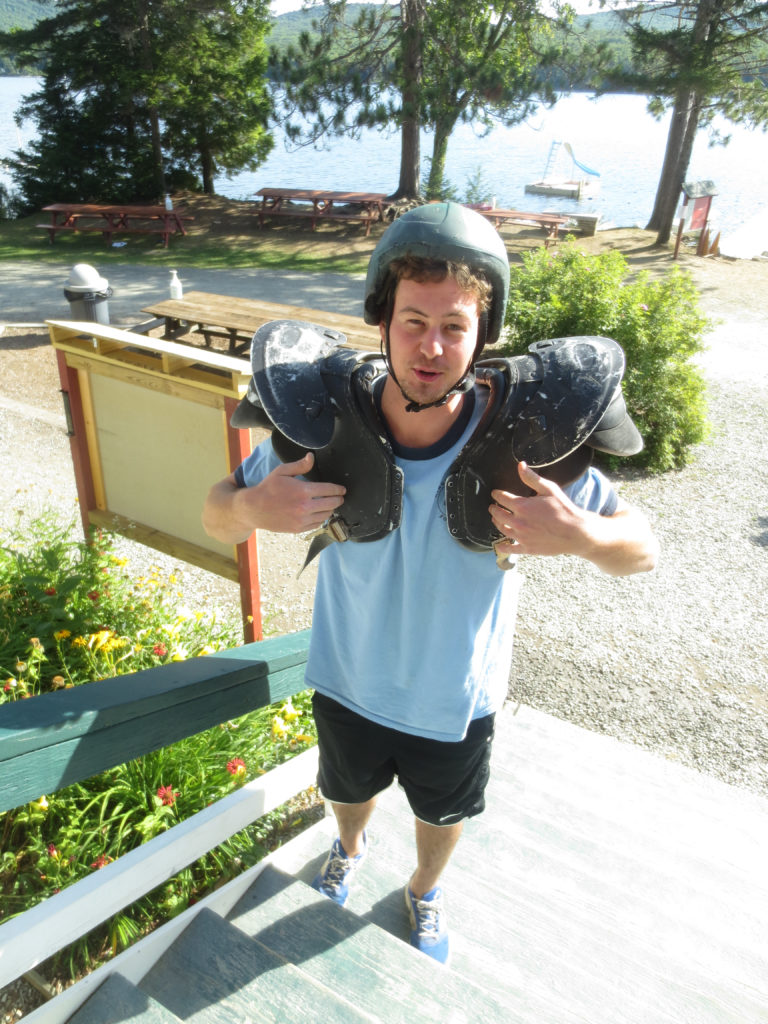 "Meals at Kingswood can be rowdy affairs."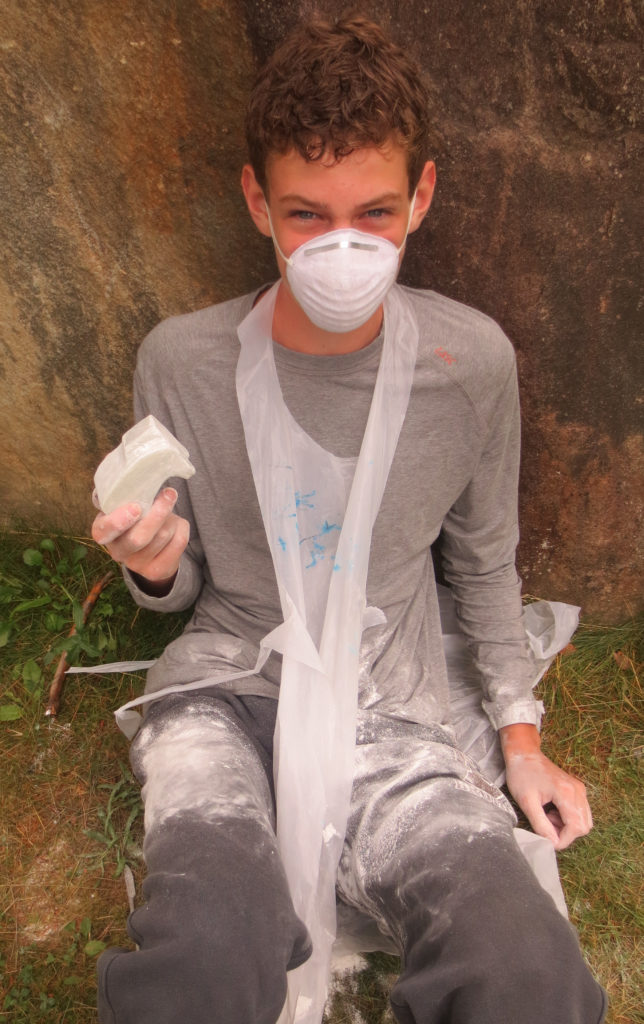 We did not know that Kingswood arts & crafts clinics were potential health hazards.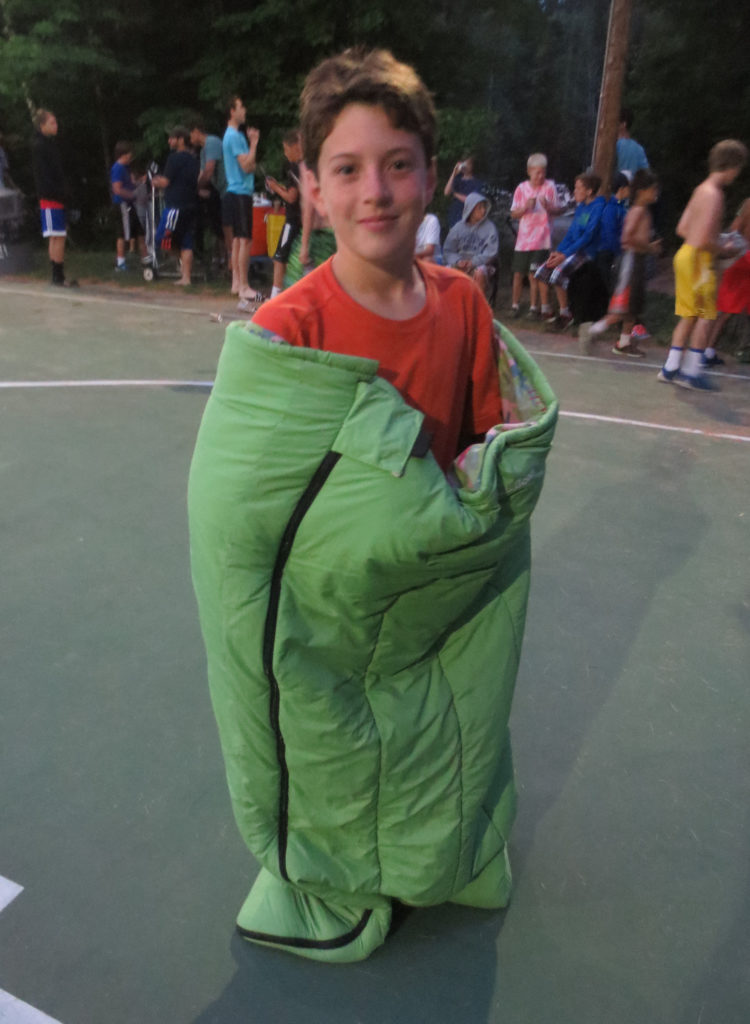 Some boys don't even bother to climb out from under the covers…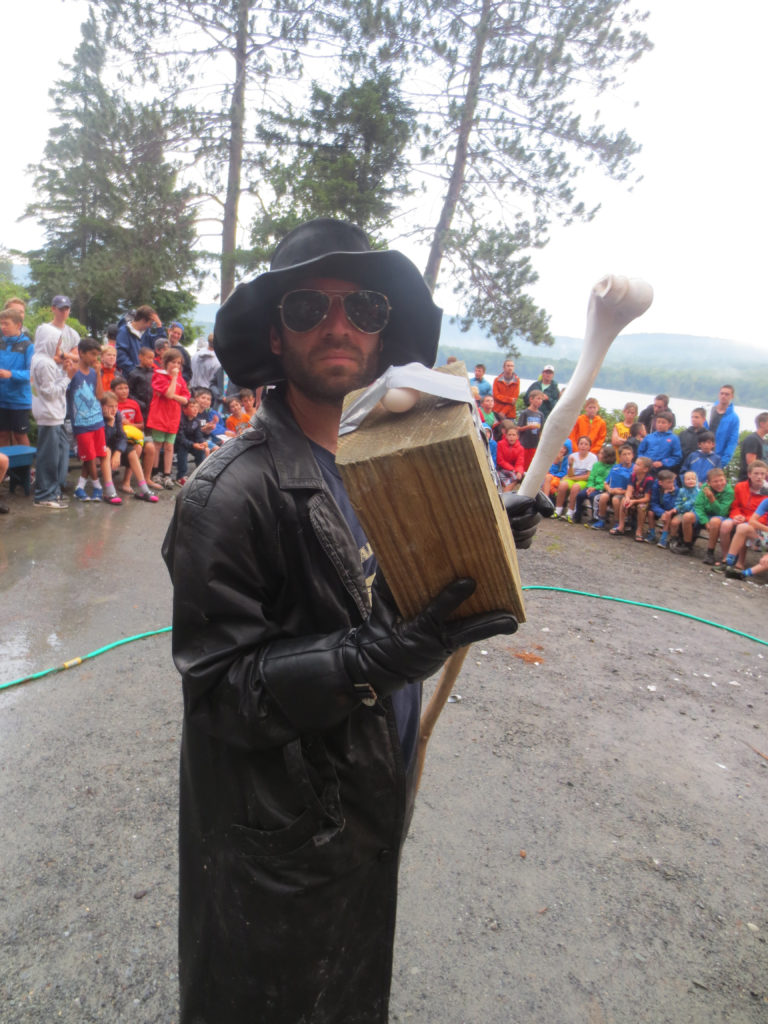 The Ambassador is not impressed …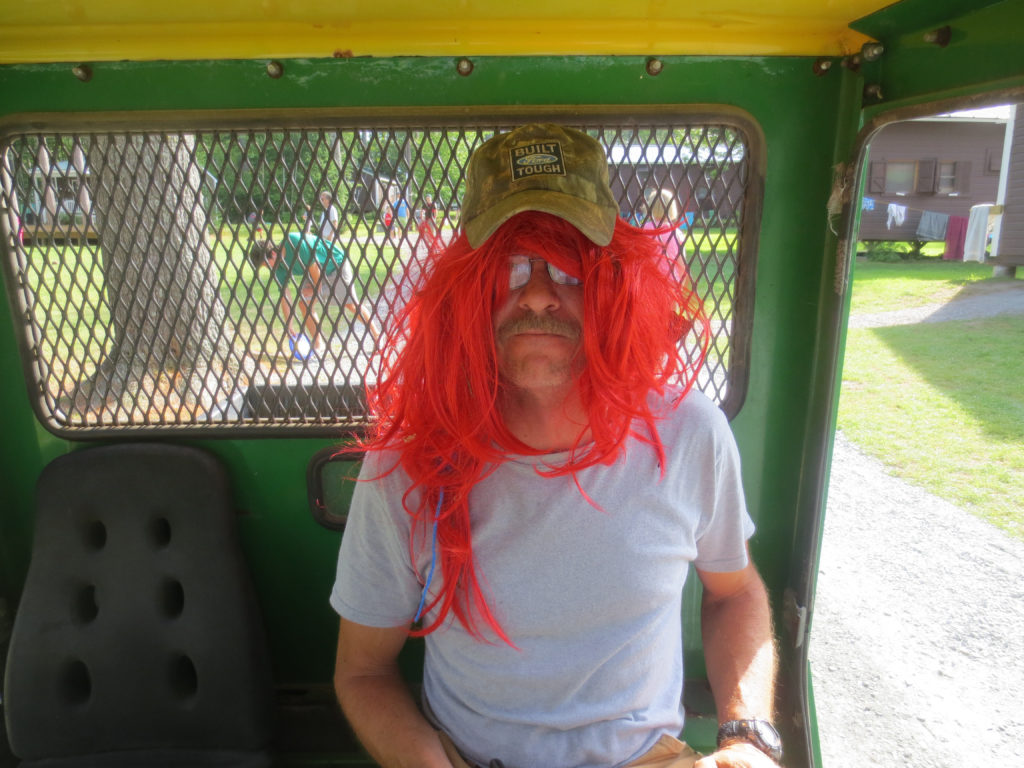 Dan Bixby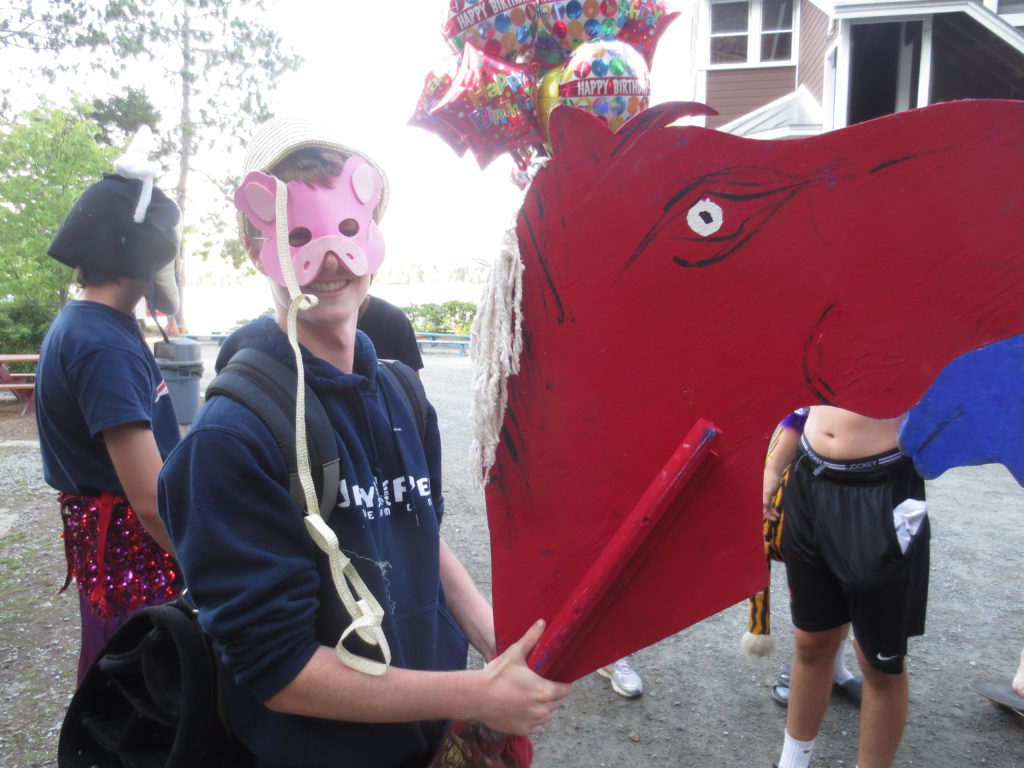 "Post time at the Kentucky Derby"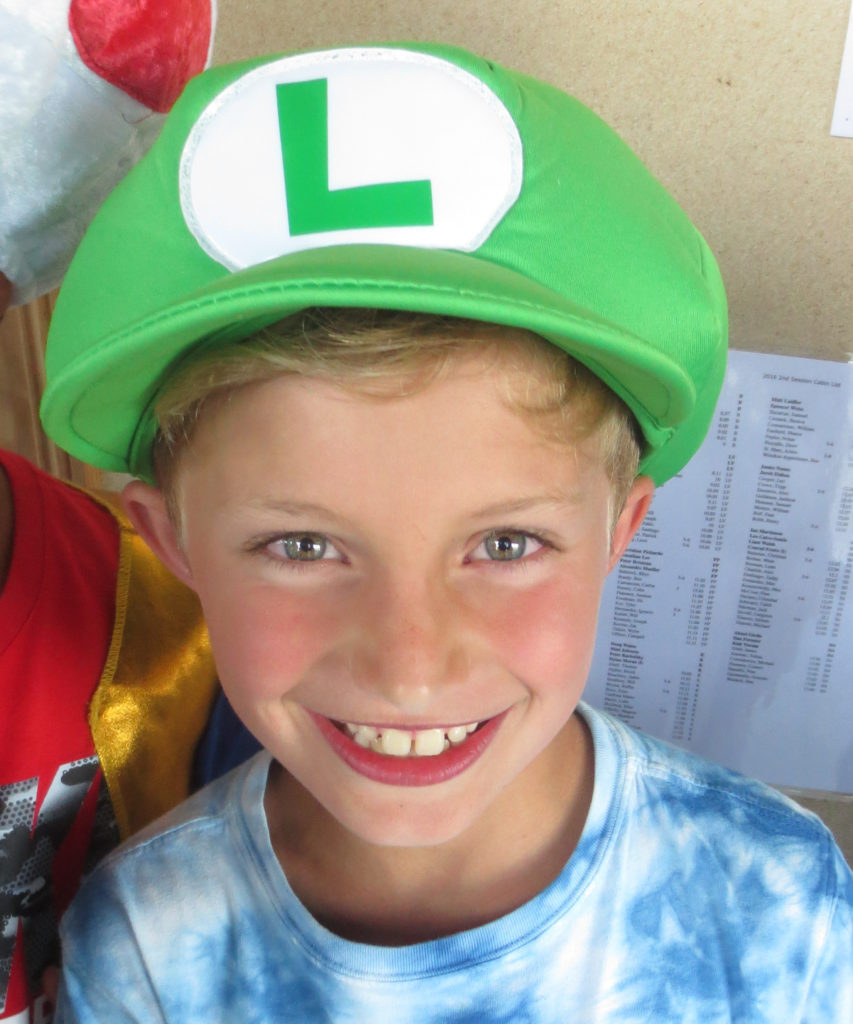 "The invasion of the Lilliputians"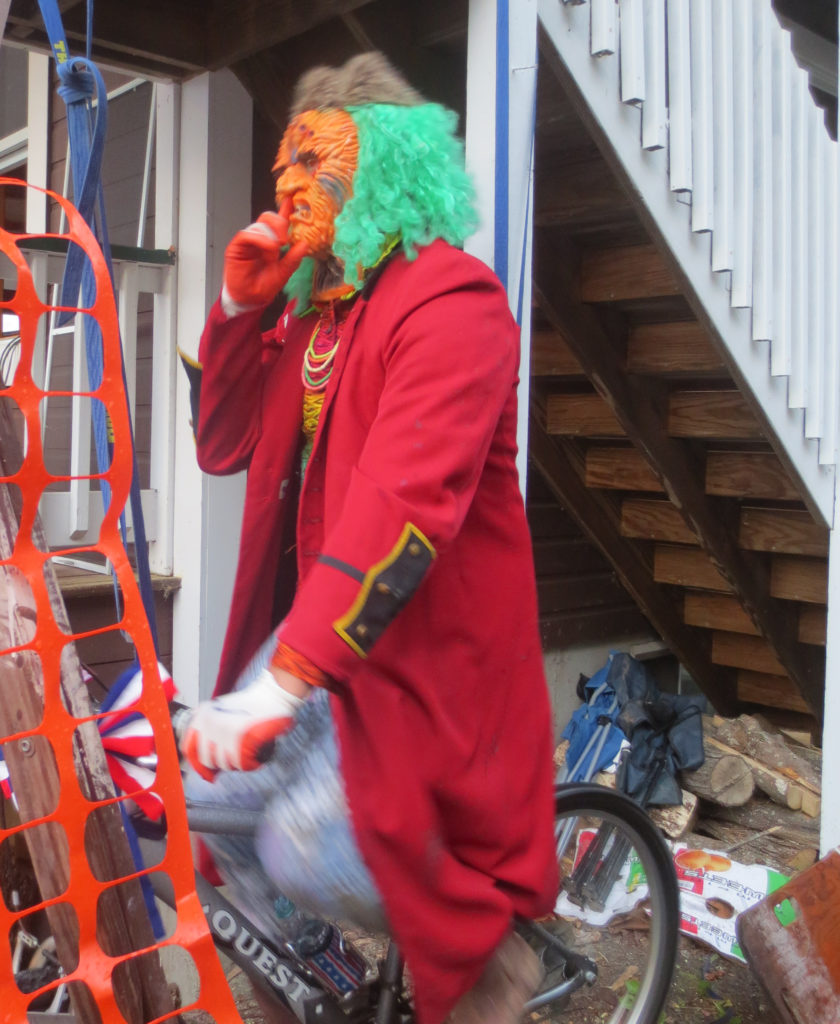 Don't be like this guy. Mind your manners tonight boys!