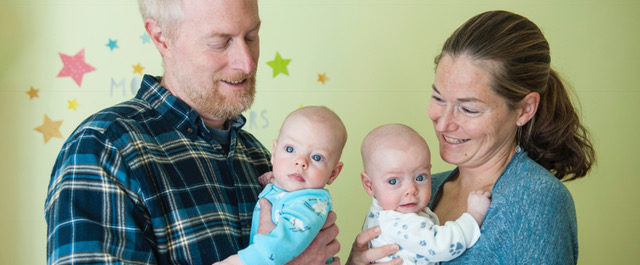 November in New Hampshire
Admittedly, Alice, Sara and I flew north late last week mostly to see the twins, Lexi and Maddie, but we did spend an afternoon at camp.  We simply had to see that monstrous job on the dining room as well as put away a few things that had been left out of doors since August.  I fetched a mop and bucket and placed it in the incredibly expansive basement.  Whereupon Dan grabbed it and took it up the ladder (no stairs yet) into the kitchen:  "I cannot have any clutter underneath," he grouched, to my utter amazement!
Sara, as usual, snagged some interesting photos of the scene, both on the building and the general property as it looks just before the onset of winter. You can also see the twins, early and late in the photo report below. Lexi in blue, Maddie in white.